Recently the cute,young,gorgeous and we'll talented Bollywood actress Alia Bhatt got nominated for the E! people's choice award 2019,which took place at Barker Hanger in Santa Monica.
The Indian actress was the only Indian to be featured on the list which had other Asian stars. She was nominated for 'the most inspiring asian woman of 2019' along with few other nominees which were from other Asian countries.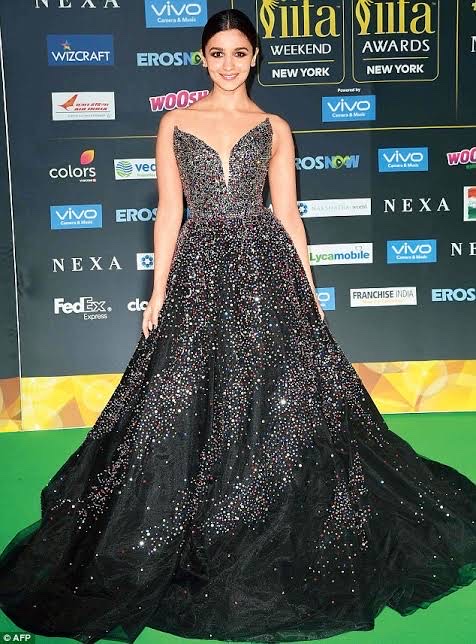 The South Korean singer,CL won the award and sadly Alia lost against her. Alia being one of the finest actor of Bollywood is not only good with her acting skills but is also an amazing singer,she is well praised for her dynamic personality and her accomplishments as a Bollywood actress. The actress has a huge fan following in the nation and also all over the world.