What: Taste of Antwerp
When: May 3-5
Beligium's biggest food festival is also a celebration of the culinary scene of Antwerp. The festival is your chance to soak in the unmatched views of the river Scheldt and enjoy amazing Belgium dishes. Many travellers also come to this festivak to soak in the aroma and the vibe of the place.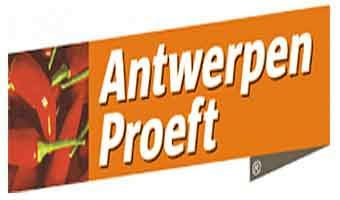 What: Noosa Food & Wine Festival
When: May 16-20
If you think that Europe gets a little too expensive in the summer visit this culinary gem. While most tourists limit their vacations to Sydney and Melbourne, Queensland is no less than a paradise for a foodie. Whith over 200 chefs, wine makers and food lovers gather here to experience the fresh seasonal produce this place should be in your travel bucket list.

What: Food Zurich
When: May 16-26
Those planning to spend their summer in the Swiss sojourn should definitely add up Food Zurich to their list. Food Zurich is a celebration of local delicacies and global heaven like no other. With over 100 events centred aoung food and drinks Zurich will be buzzing with cooking battles, chef workshops and live demos you should book your stay close to the Zurich Main Station to stay close to the venue of this non-stop feast.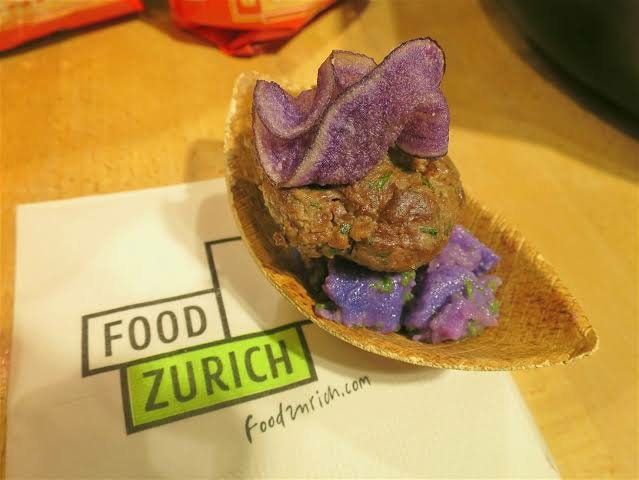 What: Blenheim Palace Festival
When: May 25-27
With more than 150 regional food and art exhibitors such as artisan bakers, craft brewers and gourmet burger makers let you sample local and international cuisines, traditional ice creams and handmade sweets. This fest is one of the biggest non- royal country estate – to be awarded the title of the palace, the experience is like no other.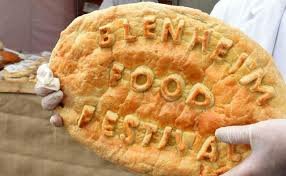 What: Taste of Amsterdam
When: May 31- Jun 2
100 signature dishes prepared by 24 top restaurants in Amsterdam, what could be better? Culinary demos by the best local and international chefs, tastings and a food market where the locals let you buy and sample their produce. This fest has really become the best place to taste what this cuty has to offer.