The beautiful actress Jacqueline Fernandez shared with us that she is all ready for the shooting of her next upcoming movie project titled as 'Attack'.
The actress would be sharing her screen with John Abraham and another co-star , beautiful and cute Rakul Preet Singh. When asked about how she feels about this film which is basically a two-heroine and a same screen project, she said she is "okay" with this fact.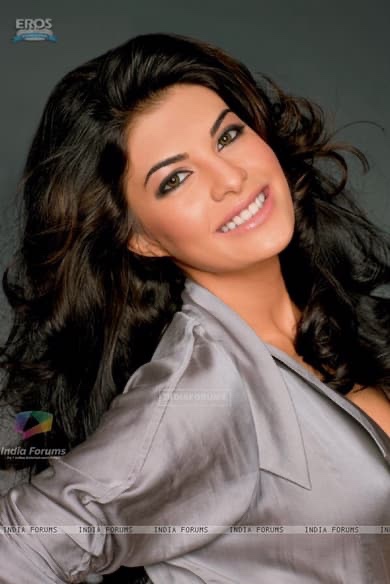 Image source- John Abraham's Instagram
She described her thoughts by saying that she feels that the role that she would be playing in the film is really fantastic also the role that Rakul does is brilliant.
When she heard the story she basically loved it and says while laughing that, I was like " wow, Rakul is having a really nice role". She said she is happy for her to be a part of this project. Earlier on September 30, John Abraham shared a video on his Instagram account in which he officially made the announcement of 'Attack' film.