The Bollywood actress Juhi Chawla turns 52 today on her birthday and shares the memory of how over the years her birthday celebrations have changed, though still a particular thing or fact which excites her is the gifts that she would receive on her birthday.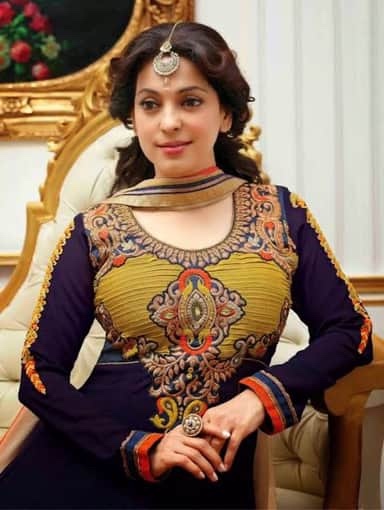 She describes how she remember those memory of herself being a kid and the colourful buntings and balloons being around the place while her brother would take a pin and burst them all and then how they would get into fights. While growing up, during her teenage how she use to have day parties for her birthday and to make and feel as if it's night they use to put black papers all over the window or black curtains.
After becoming a well know face and a big celebrity of Indian Bollywood, she threw a big birthday bash and the entire Bollywood industry had turned up to join her for her birthday which had its own charm, but now over the years she prefer celebrating it with her close ones who come to visit her at her place.