The gorgeous and beautiful looking actress Kareena Kapoor Khan says and believes that it's impossible to be honest about one's work in the film industry but it's also important for the stars to have those people around who tell them the truth.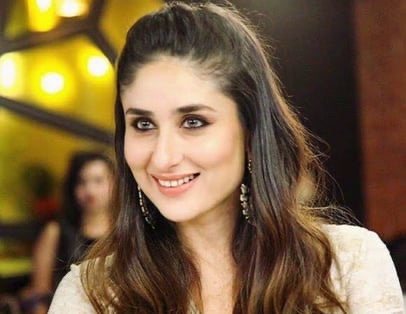 Kareena says that for her, she expects people who are close to her to be honest and give her honest views about her work and her films.
She says that she has been relevant all these years just because she has never surrounded or been with "yes men" types. She believes that it's important for the stars and these famous actors to have those people around them who show them reality.