Victoria Memorial, Kolkata, West Bengal, India
The Victoria Memorial is a large marble building in Kolkata, West Bengal, India. It was built between 1906 and 1921. It is dedicated to the memory of Queen Victoria. It is now a museum and a major tourist destination in Kolkata.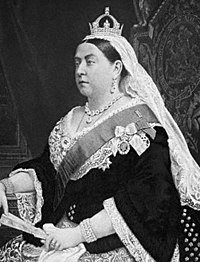 The Queen Victoria
Lord Curzon suggested building of a proper Memorial dedicated to Queen Victoria after her death in 1901. It was suggested the construction of a large building with a museum and gardens. The construct of the memorial was funded by the states and individuals of the British Raj. The prince of Wales, later King George V laid the foundation stone in the January of 1906. The memorial was formally opened to public in the year, 1921.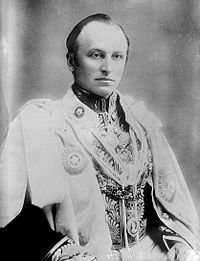 Lord Curzon
The building is made of white Makes marble, the marble used in the making of the Taj Mahal. Atop the central dome of the memorial is a 16 feet figure of Victory. Surrounding the dome are figures including art, architecture and charity.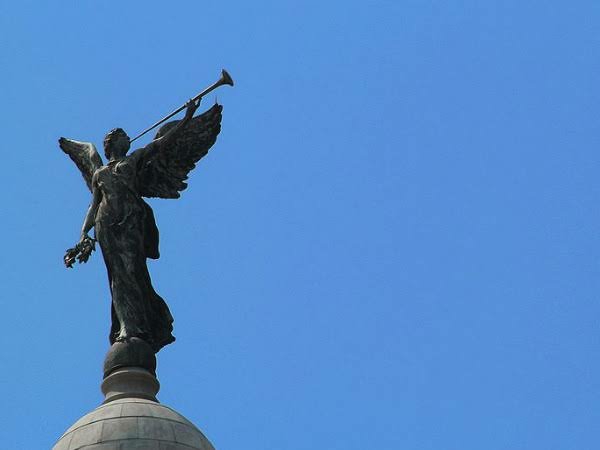 Figure of Victory atop central dome
Facts
The construction of the memorial was delayed due to Curzon's departure from India in 1905.
The museum houses a collection of objects related to Victoria and the British Raj.
Rare books by William Shakespeare, The Arabian Nights and Omar Khayyam's Rubaiyat date back to the 1870s are housed in the library of the memorial